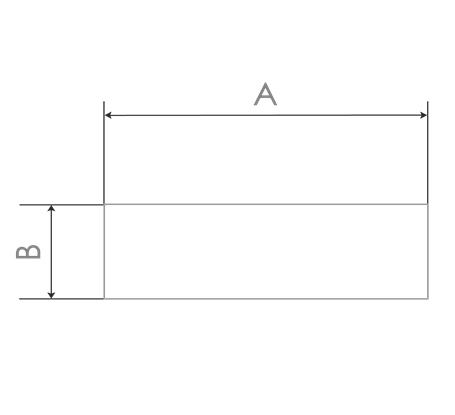 Machinery
Rectangular form wire used in mechanical internal structure or bracket.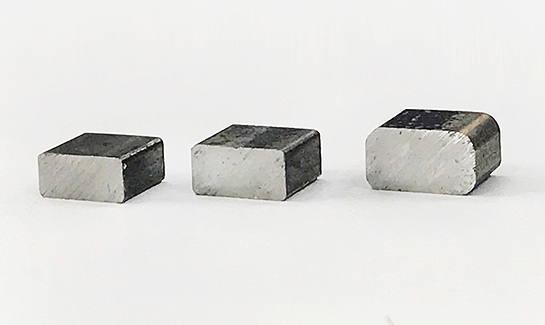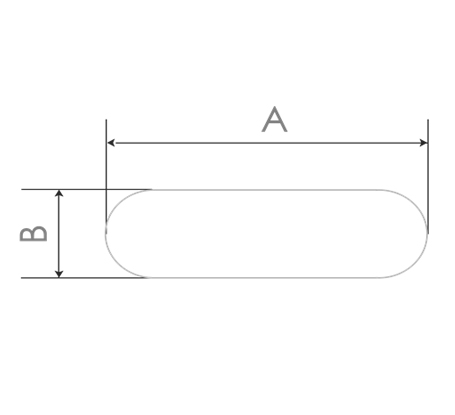 Furniture
Mainly for the furniture structure of the bracket, through the special geometric dimensions of shaped materials, can be achieved in an effective space load-carrying effect.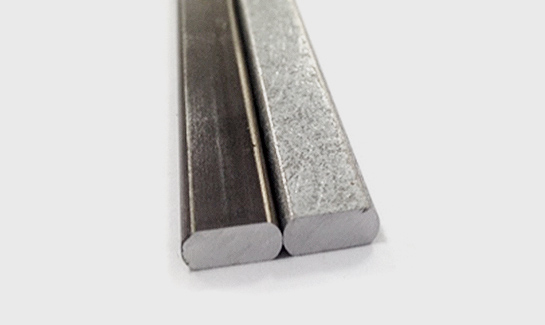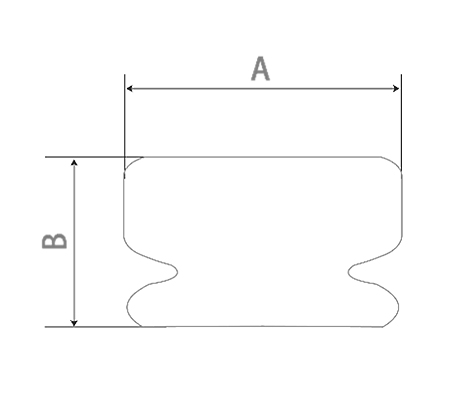 Linear guideway
Linear guideway rails shaped are common used in the reciprocating motion of the automation on machinery equipment.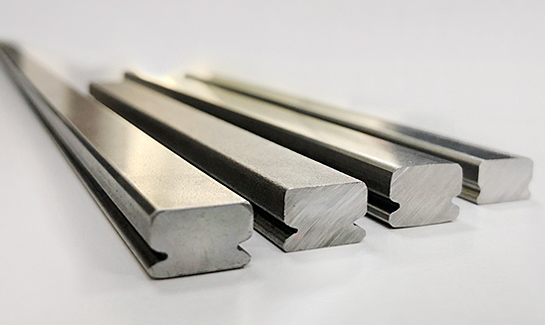 Liner Guideway From of Cross Section
Type
Equivalent diameter
*It can be customized of all shapes include compact type, miniature, cylindrical roller bearing and crossed roller bearing.
Type7~15
Φ7~Φ15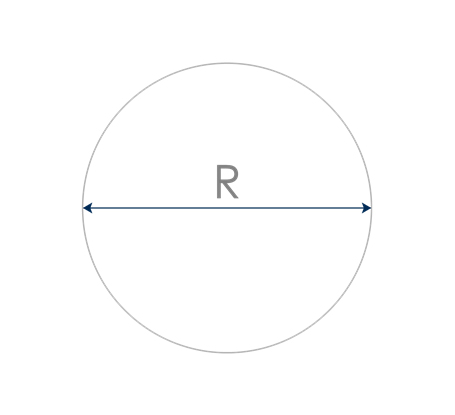 Suspension Spring
Springs can absorb uneven terrain, and combined with Shock into a suspension system to give the rider comfortable. It also can apply in other metal spring.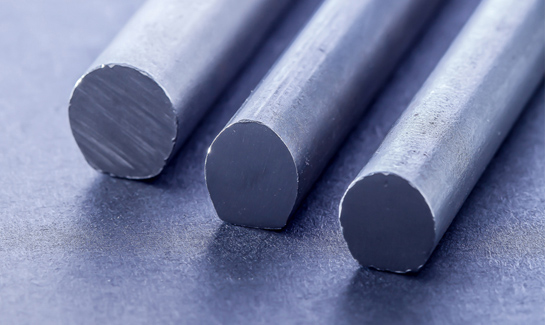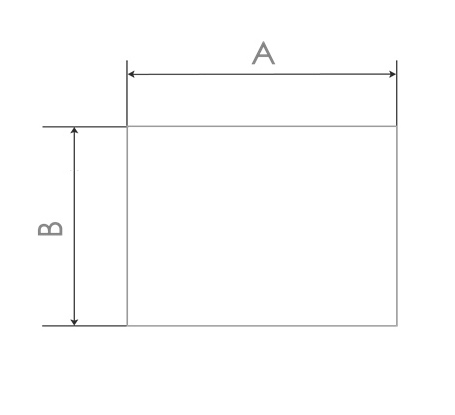 Precision Springs
Precision torsion clutch springs for applications in automotive and electronic industries.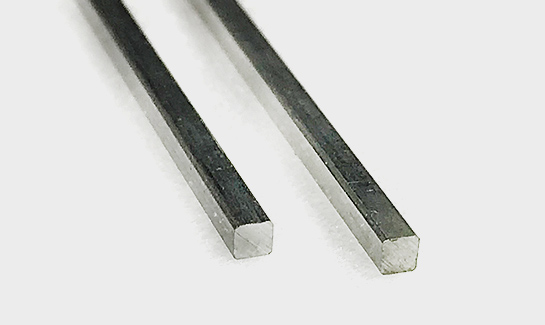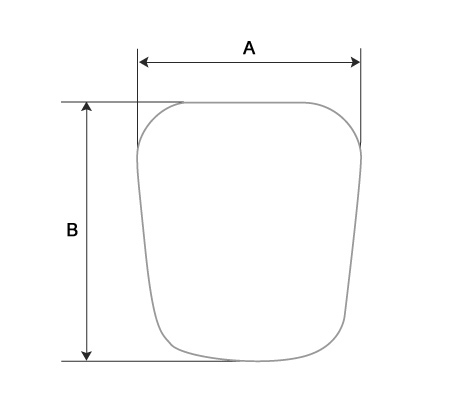 Die Spring
Trapezoid form wire used in die springs, also applied in machinery.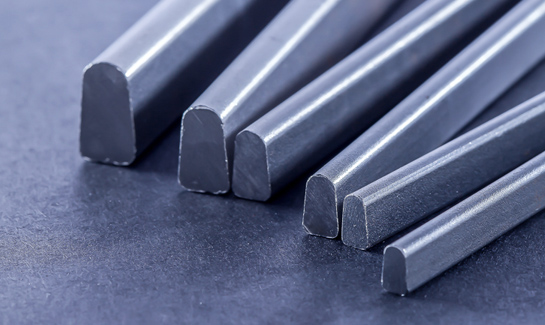 Trapezoid Form of Cross Section
Diameter(mm)
Aspect Ratio
Tensile Strength(Max)
Type
b
a
b/a
1600 ~ 2000MPa
(can be customized)

M18~16
4.2~14.66
2.58~8.43
1.6~1.8
L20~60
4.7~14.67
2.29~7.22
2.0~2.1
H20~60
4.7~14.67
3.56~10.88
1.3~1.4
*The dimension and shapes can be customized.
We use computer simulation to accelerate the deveopment of materials.
Also, it is possible to clearly predic various wearand tear of the material in the process.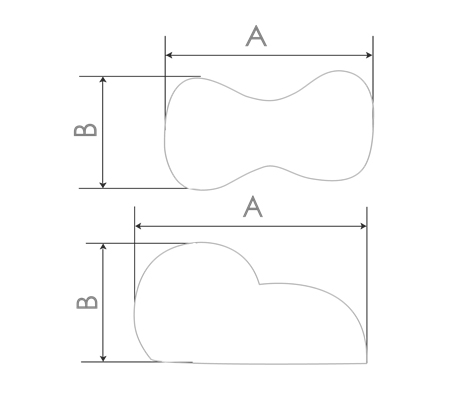 Special shapes
Shaped wires can customized in different kind of shapes, include metal hardware、watchband、special tools, one-way bearing and etc. Can applied in widely industry.