Company Summary
Our corporation responsibilities are "satisfy the requests of customers" and provide high quality and high competitive product to our customers.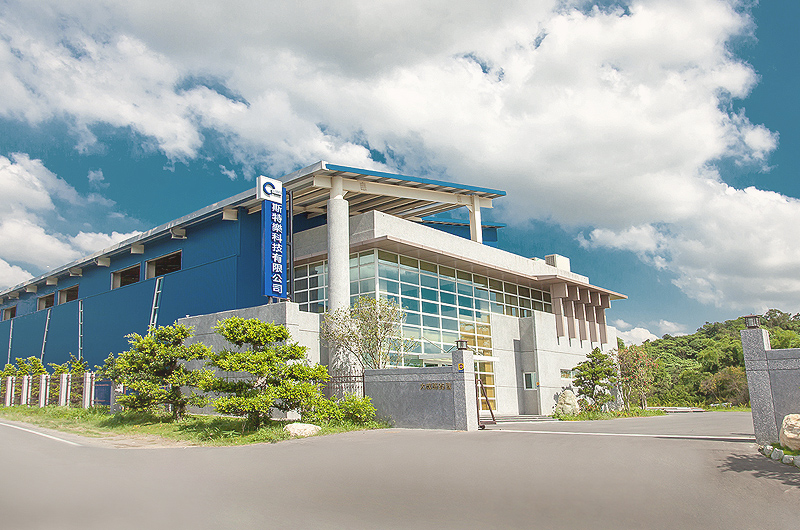 Competitive Technology

Multi-directional mode of thinking ,combining with knowledge of industry and academia to keep innovation and new product development. STERLER maintains the global competitiveness including quality control, product diversity, price, delivery flexibility and customer service.

Research & Development

STERLER's R&D has achieved numerous breakthroughs. We not only be able to develop special materials and advance our production technique, but also can have better quality control. Now we have successfully improved productivity to reduce the costs and developed high value-added products.

Customer Trust

Listening carefully, good attitude and honest are the basis of our guidelines. STERLER has earned customers trust in quality, price and new products development, More than that, we keep maintaining the international competitive ability. STERLER also becomes the partner with customers through technical cooperation and exchange.

Corporate Responsibility

STERLER cares about employee's safety and health, environmental protection and human rights. We has established a deep trust relationship with all staff. For this reason, we make every efforts to become a leading Global Company.